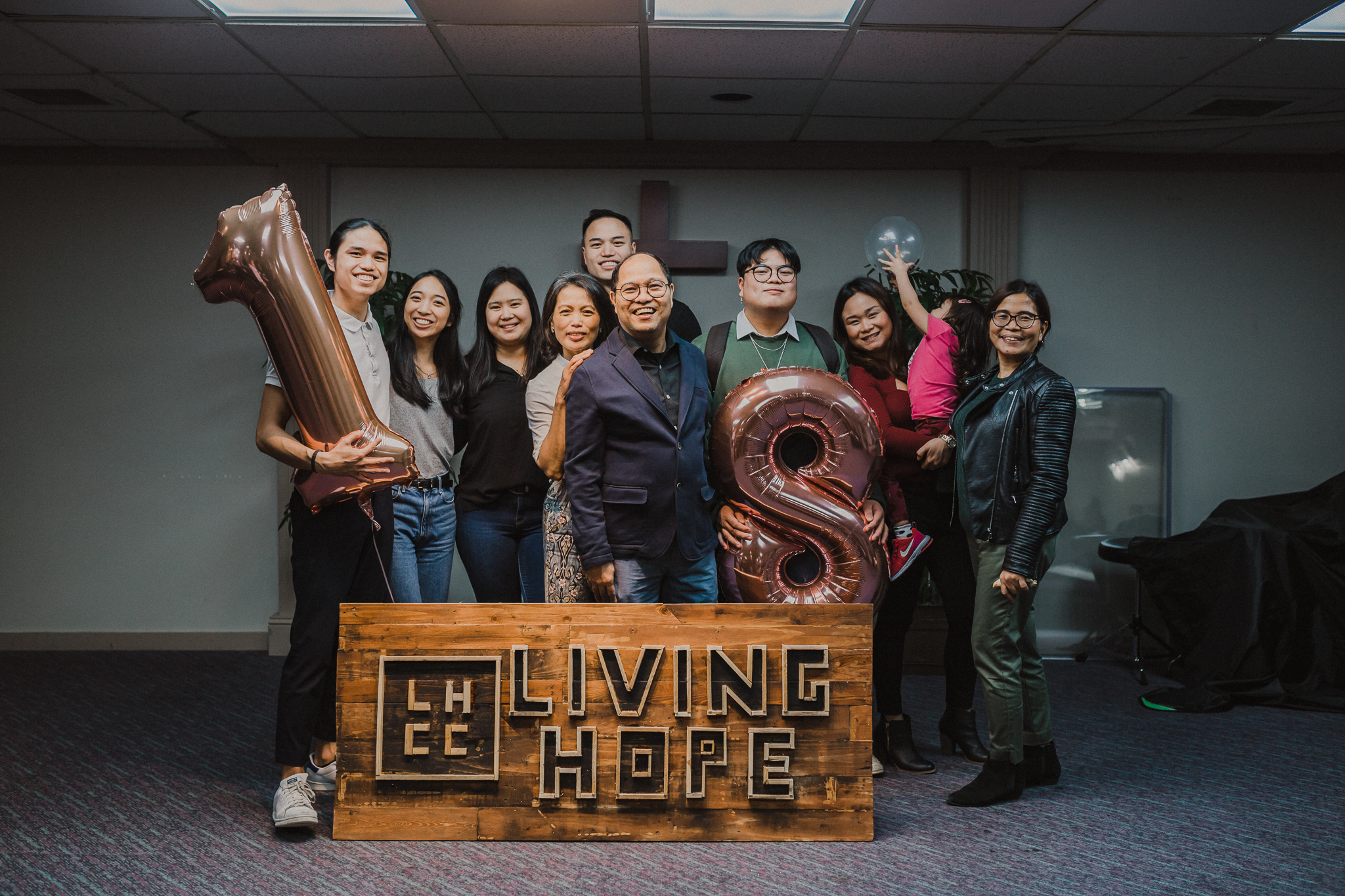 "These commandments that I give you today are to be upon your hearts. Impress them on your children. Talk about them when you sit at home and when you walk along the road, when you lie down and when you get up. Tie them as symbols on your hands and bind them on your foreheads. Write them on the door frames of your houses and on your gates"-Deuteronomy 6:6-9.
In this passage, God has designed the family to pass on spiritual truths and solid biblical foundation to their children and succeeding generations. Our Family Ministry provides useful information about parenting and marriage and encourages couples/parents to apply these learnings into their lives.
Our seminars are spread throughout the year, so stay tuned for updates and resources.
Erwin Cruz, Family Ministry Leader erwin@livinghopebc.ca