We want to use our resources and material blessings to reach out to every nation here in our community and abroad. We have partnered with several organizations that are devoted to bringing hope to the hopeless by providing basic necessities while proclaiming the Gospel to those who have never heard of Jesus Christ.


Local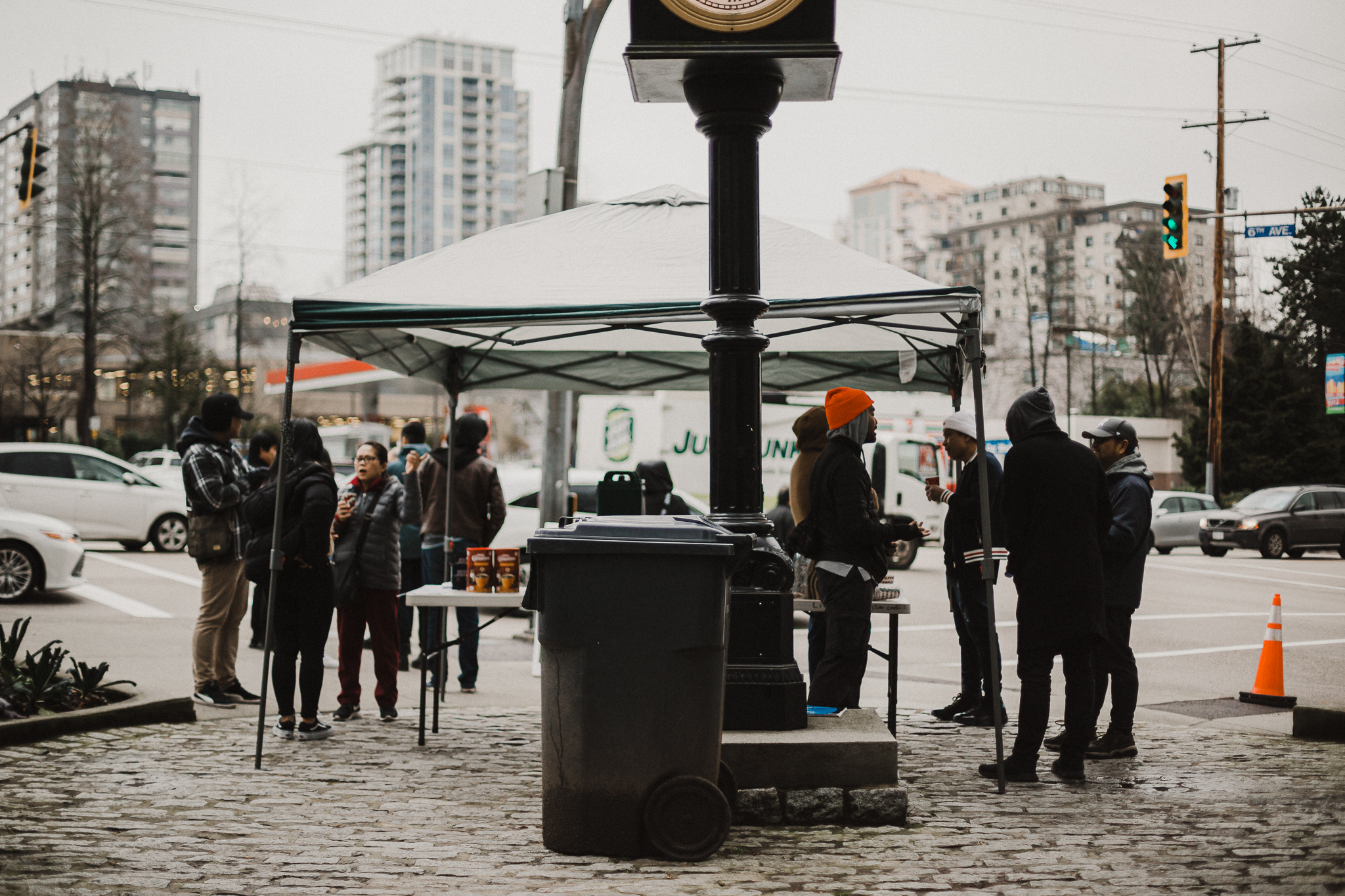 We partner with our community and Not for Profit to support the vulnerable members of our society.
Royal City Manor - Seniors Nursing Home
Baptist Housing - Seniors Housing
Mosaic - Immigrant Service
Caring Neighbours - Supporting Families and Seniors








International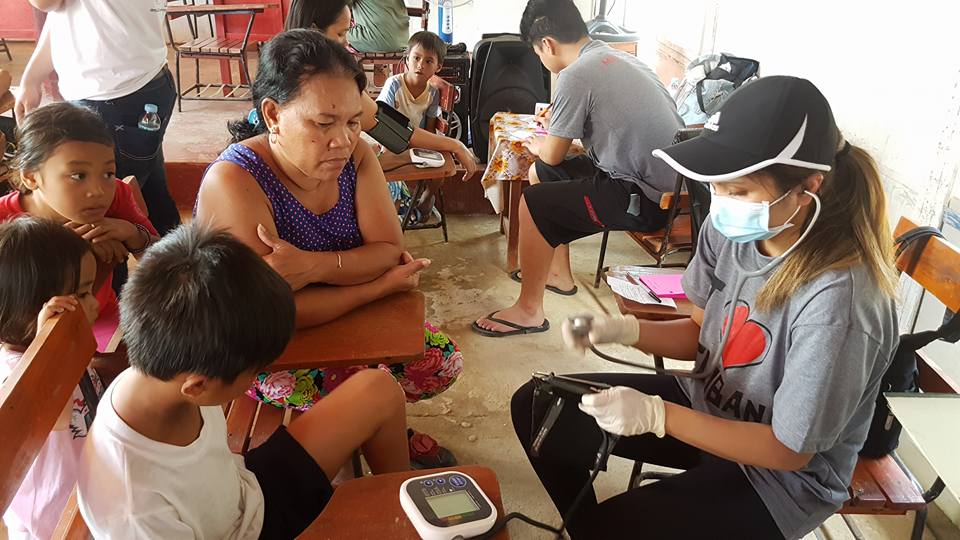 We are currently operating a church in Tacloban City, Philippines. Our community support comes through feeding, education and sending volunteers for medical and dental outreach missions. Contact us if you are interested to become partner.