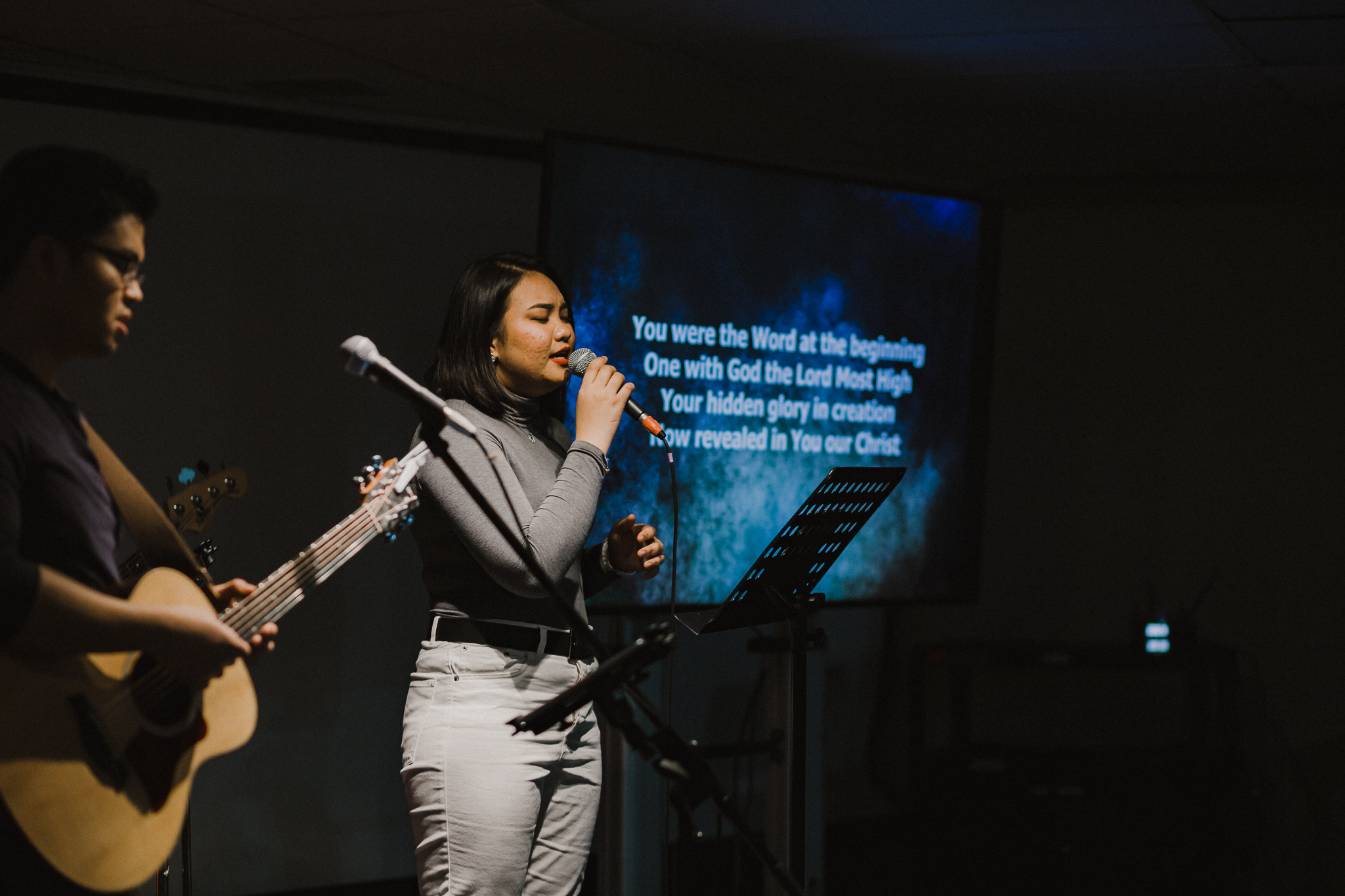 Our Sunday Service Teams make sure that our church family is taken cared of during Sunday gathering. Whether ushering people to their seats, helping engage in worship service, offering prayer and hot meals or coffee, our team's goal is to connect you to God and to each other.
We have opportunities for you to use your God given talents and skills through the following ministries:
Music Ministry
Worship is one of our love languages to God. Our Music Ministry Team lets you immersed in the worship gathering through songs, lighting and audio. The team is always looking for musicians, singers and technicians who love connecting people to God. If you are interested in being part of this ministry, please email our Worship Team Leader.
Jerome Susi, Music Ministry Leader, jerome@livinghopebc.ca
Live Stream
This is the Team responsible in making sure that our in-person worship gathering reached our online viewers. Connect with us if you have the passion to help people in this area.
Richard Reyes, richard@livinghopebc.ca
First Impression Ministry
Our Ushering Ministry Team is one of the forefront of our Sunday gathering as they welcome and lead people inside our worship building, parking spaces, etc. They are your guides and will be one of the people who can connect with you.
David Jang, Ushering Ministry Leader, david@livinghopebc.ca
Hospitality Ministry
This ministry will make you feel how it is to be in the church family. Right after our Sunday Service, our kitchen ministry team serves hot meals/pastries and coffee which is one of our ways to bring people to have a deeper connection with God and one another.
Carmen Letarte, Kitchen Ministry Leader, carmen@livinghopebc.ca